Staff Directory
Lynn Marsden-Atlass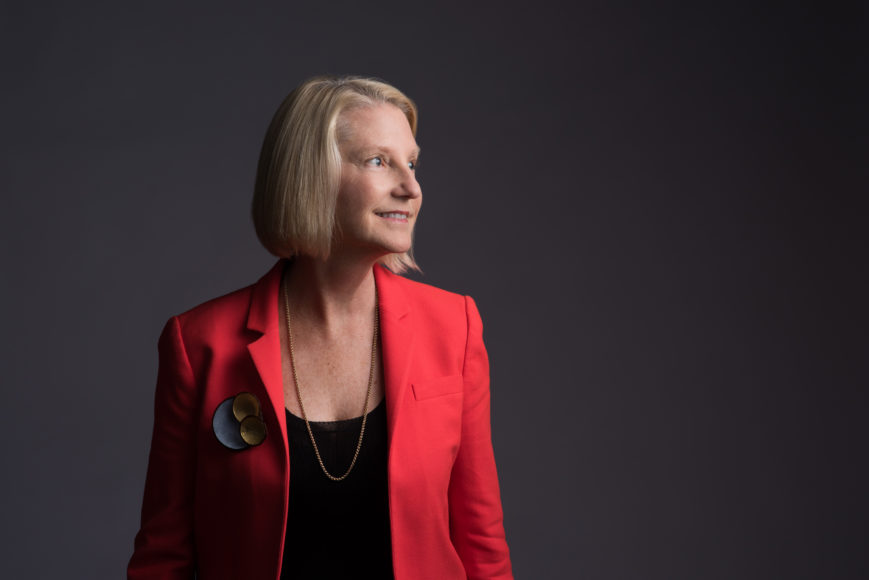 University Curator
Email
Lynn Marsden-Atlass has been Director of the Arthur Ross Gallery since 2008 and also the Curator of the University of Pennsylvania Art Collection since 2010. Previously, Ms. Marsden-Atlass served as the Senior Curator of the Pennsylvania Academy of Fine Arts, where her work included the landmark exhibitions In Private Hands: 200 Years of American Painting and Thomas Eakins and His Legacy. Before coming to Philadelphia, Lynn was the Curator of American and Contemporary Art at the Chrysler Museum of Art; Associate Director and Registrar of the Colby College Museum of Art; and Director of the Consortium of Colleges Abroad in Paris, France. She earned an M.A. in the History of Art from the University of Chicago and a B.A. in the History of Art from Lake Forest College. Ms. Marsden-Atlass is a board member of the Association of Academic Museums and Galleries, and serves as an IMLS MAP Surveyor and an AAM Accreditation Reviewer.
Lynn Smith Dolby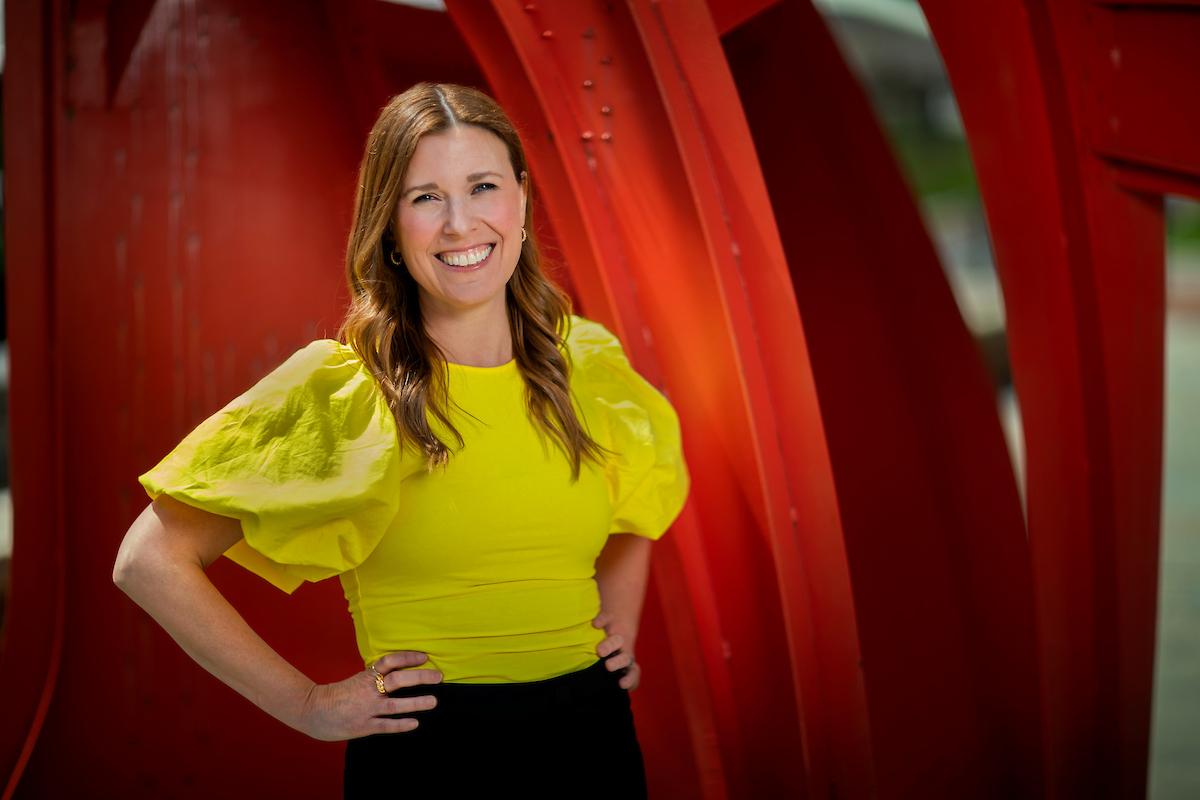 University Art Collection Manager & Assistant Curator
Lynn Smith Dolby joined the Office of the Curator in August 2017 following her time as the Senior Director of Client Services at Atelier Art Services where she specialized and trained staff in complex art logistics. She managed many high-profile projects, most notably, the relocation of the Barnes Foundation Collection from Merion, PA to its new home on the Benjamin Franklin Parkway in downtown Philadelphia. Previously, Lynn served as the Registrar and a member of the Exhibitions Committee for the National Constitution Center, where she developed several exhibitions including, "Lincoln: The Constitution & The Civil War" and "9/11: A Nation Remembers".
Lynn earned an M.A. in the History of Art from Tyler School of Art, Temple University and a B.A in the History of Art from Chestnut Hill College. She has additional studies in Exhibition Development and Visitor Evaluation and is a member of the Association for Registrars and Collections Specialists (ARCS).